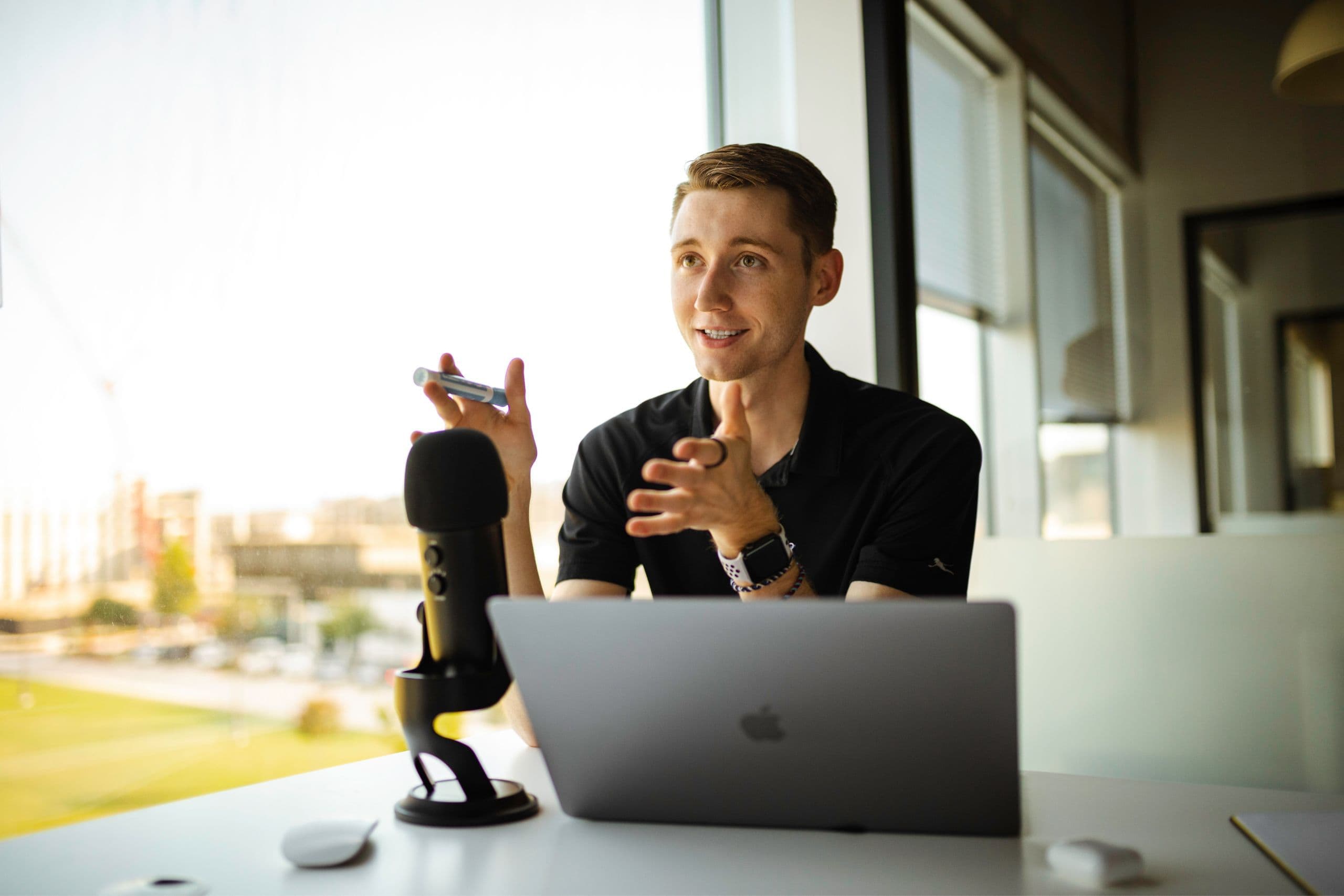 The story behind our podcast
In 2022, a team of hosts started the Weekly Talks podcast, where they discussed various topics in depth. The show quickly gained a dedicated following and became a go-to resource for those looking to stay informed and engaged with the world around them, as well as learn new things and improve themselves. The podcast featured guests, experts and listeners contribution on the topic of the week, making it a diverse and inclusive show.
Subscribe to our email list
Receive email updates and don't miss anything.